Hello everybody! Today is New Year's Eve! 😀 I am super excited, because tonight I get to stay up past midnight.
Can't wait to start off the new year, and so I thought I would list some New Year's Resolutions down below. Many of them are quite random, and I will probably forget to do after around 3 weeks.
My New Year's Resolutions:
Do at least 5 min. of Duolingo a day — Duolingo is a great site where you can learn a language for FREE. I'm doing Spanish at the moment, but I'm thinking of switching to Russian this year. (Bonus: THEYRE WORKING OF A KLINGON LANGUAGE IM LIKE FREAKING OUT RIGHT NOW BECAUSE ITS JUST AAAAHHHHH)
Get a Pinterest account — I LOVE Pinterest, but at the moment I'm using my mom's account. I really want my own, because a) it's Pinterest, why wouldn't I want my own?? b) My mom has a blog, so if I pin too many things at once, it will all show up on the widget she has on her sidebar, and c) I want to be able to organize my pins and not having to scroll through over a thousand pins just to get to a single one that I want. I dunno if my parents will allow this or not, but I REALLY hope they do.
Post at least once a week — I have been really bad when it comes to a schedule for posting. So, hopefully, in this new year, I hope to be able to actually get a schedule up and STICK to that schedule.
Complete at least 10 min. of CodeCademy a day — I really enjoy coding, and I almost completed an entire course last year. But then something came up, I never took it back up. Now, when I've come back to it, I forget everything! I am hoping that this year will be better. 🙂
Also, WordPress sent me this as a little review that my blog did in 2015!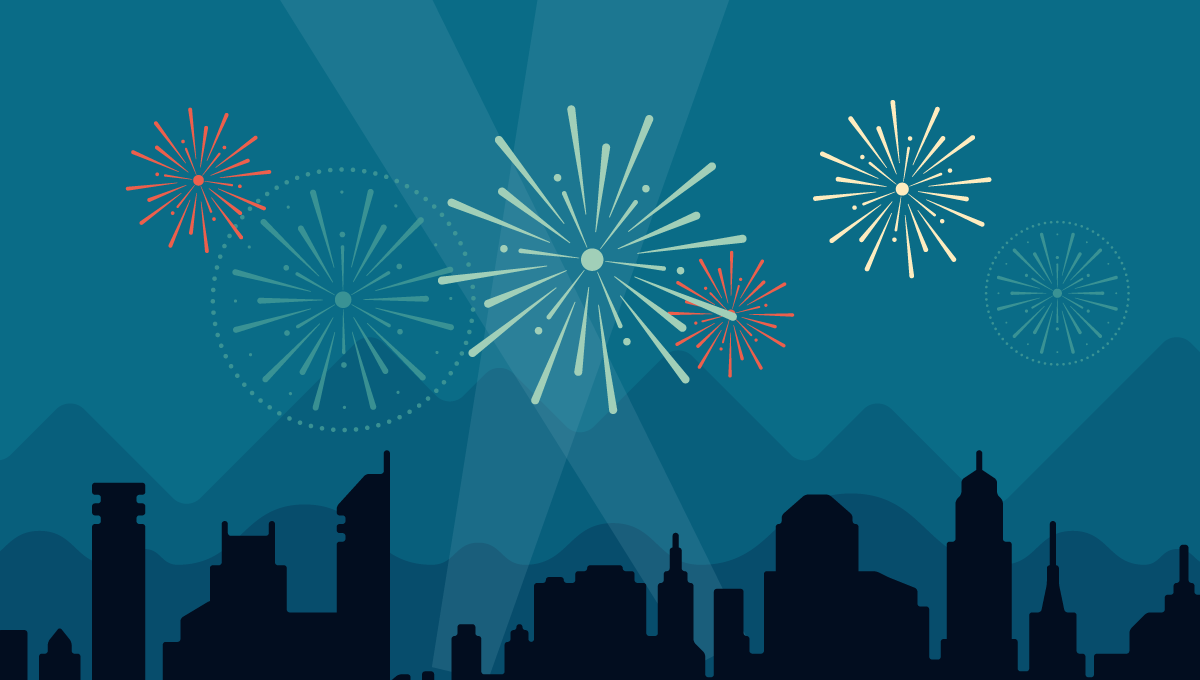 Here's an excerpt:
A San Francisco cable car holds 60 people. This blog was viewed about 1,800 times in 2015. If it were a cable car, it would take about 30 trips to carry that many people.
Click here to see the complete report.
I  was really shocked by the numbers, because this was my FIRST year blogging! I thank all of you, my wonderful readers and subscribers. You have been so amazing to read, comment, and like my posts, and it makes me so happy. 🙂 ❤
AND, many other bloggers were doing surveys for their readers, so I thought I would do one as well. Yes, many of the questions are the same as Madi's (Sorry! 😛 ), but she had so many good ones that I HAD to put them in as well! XD So, if you could complete that survey, it would be greatly appreciated. I want to have as much input as I can from other peoples, because I want to know what my readers want more of and less of. 🙂
Thank you all SOOO much! Have a happy New Year! 😀 ❤
~ Suzy